My Mission
I guide teams through the world of participatory experience An experience that invites guests to play an active role! design — and bring the exceptional to life.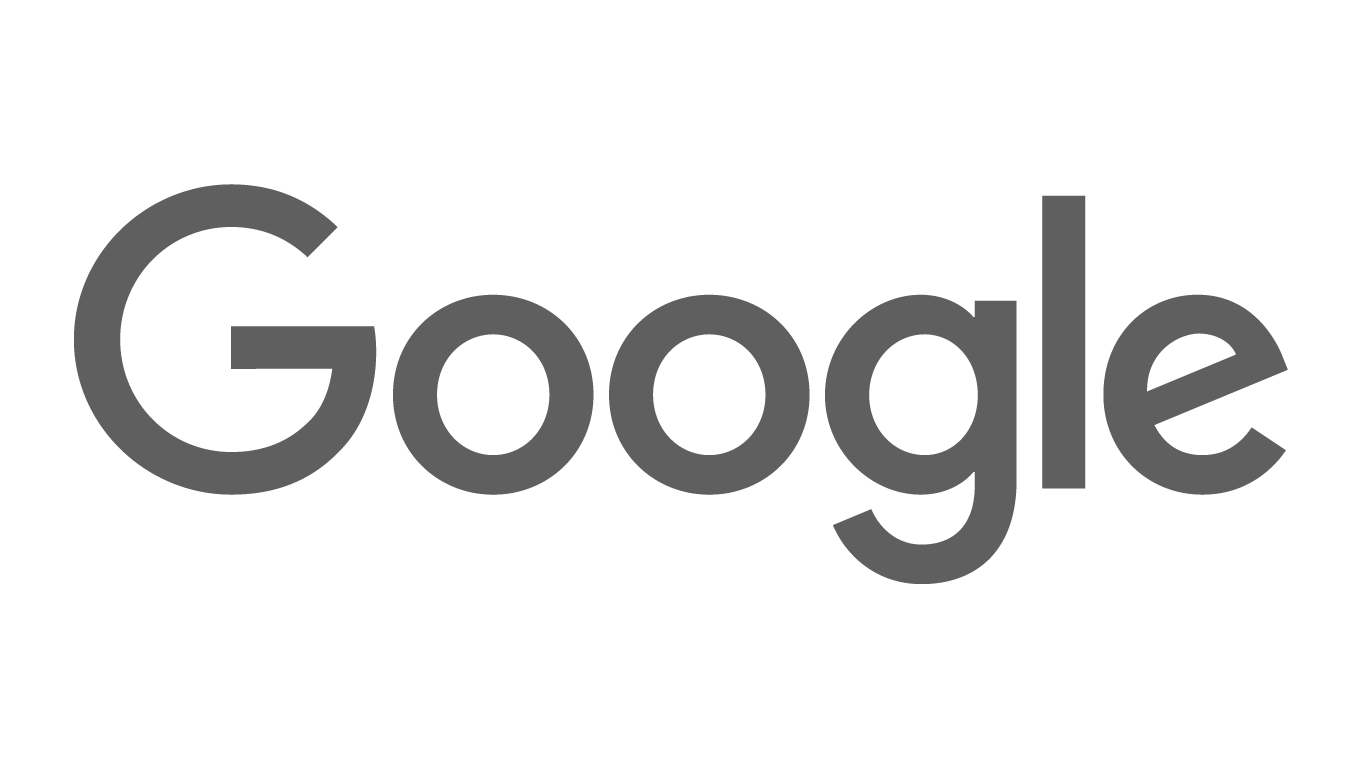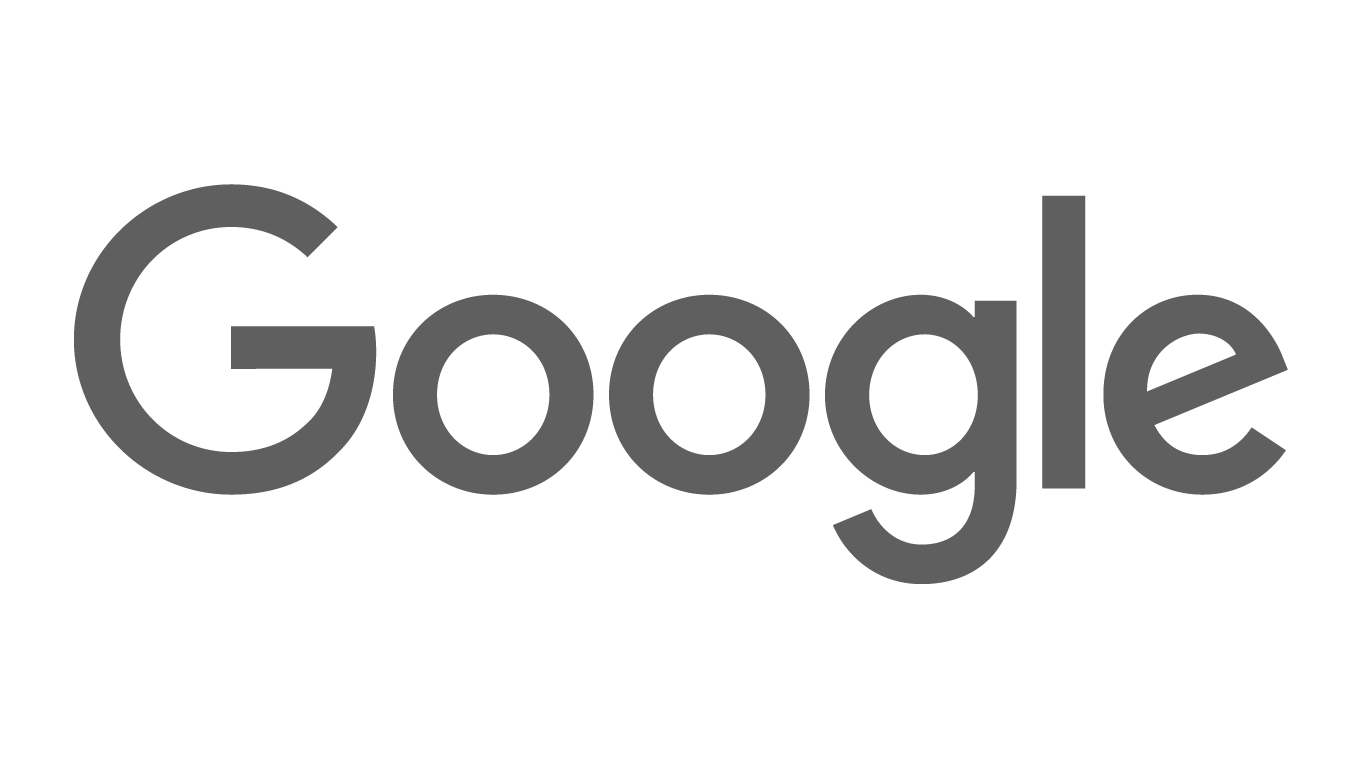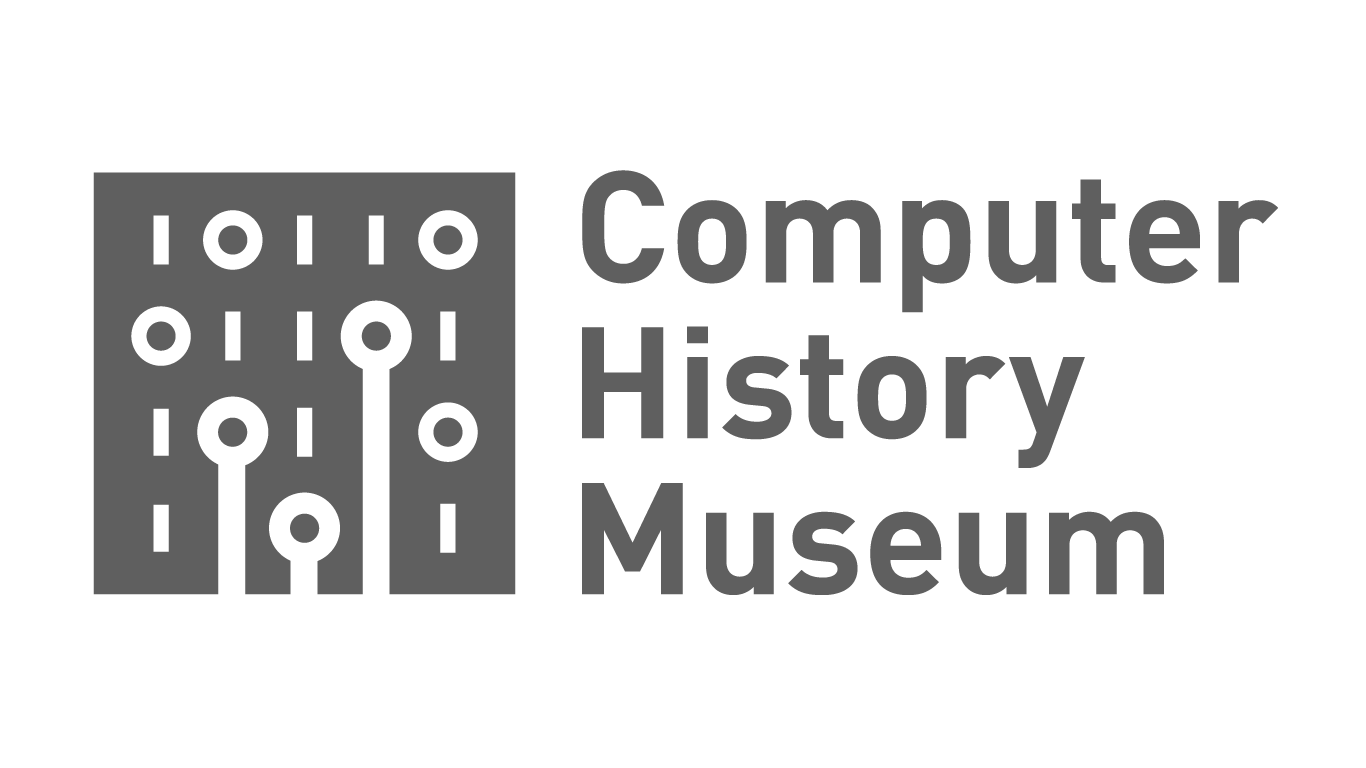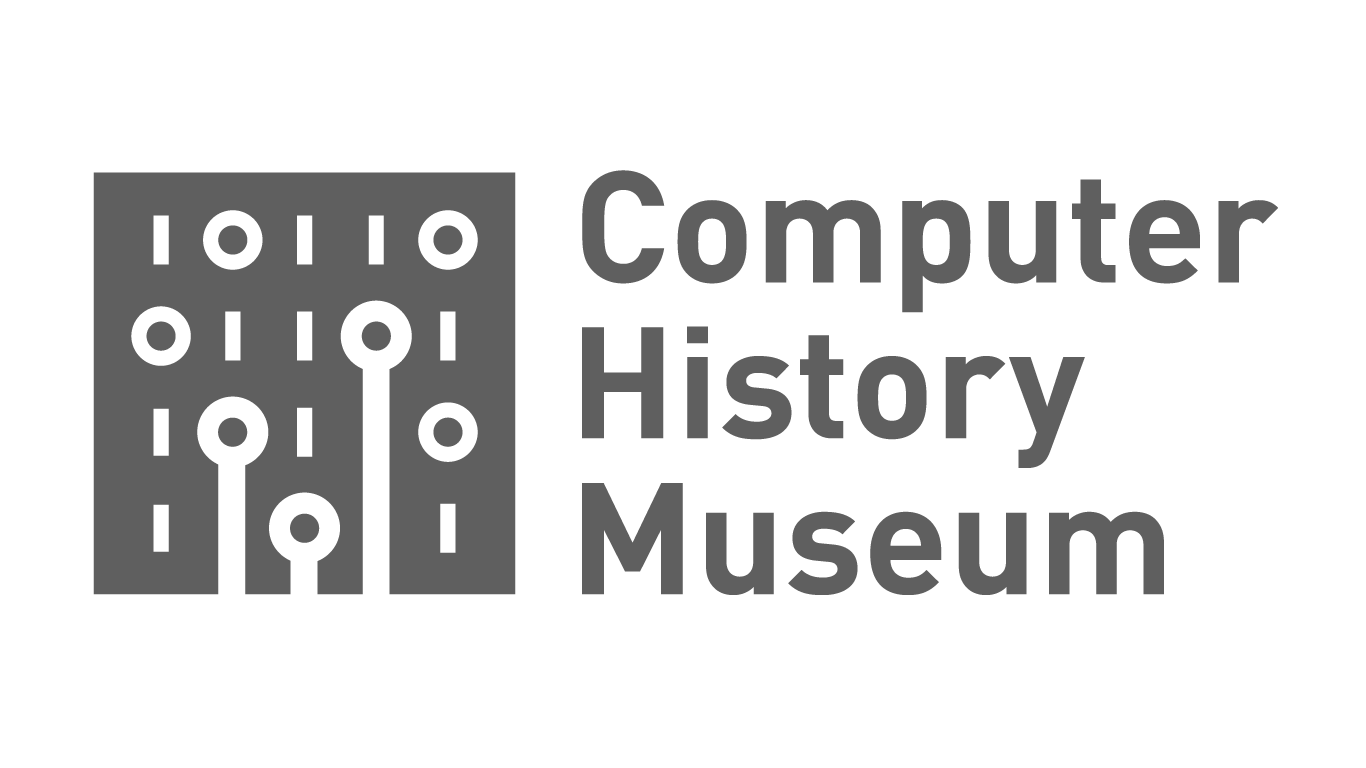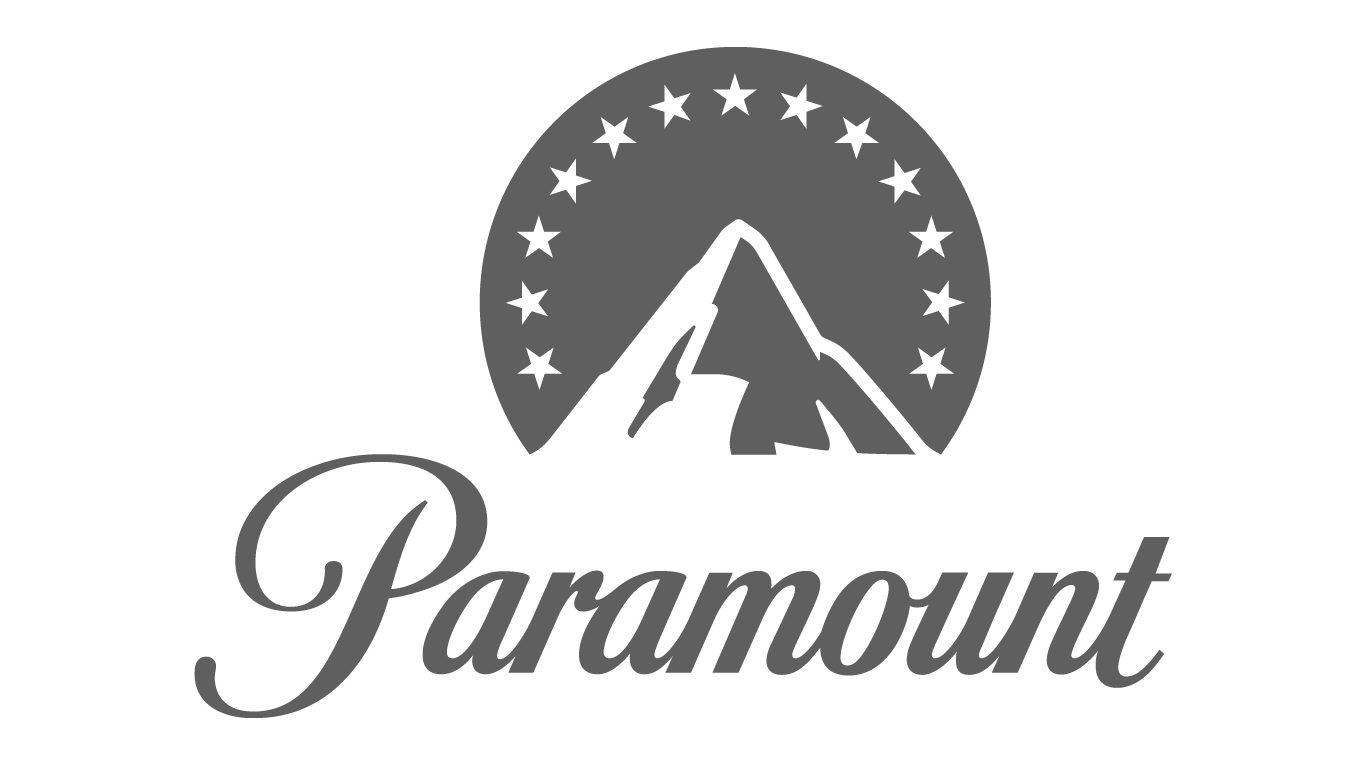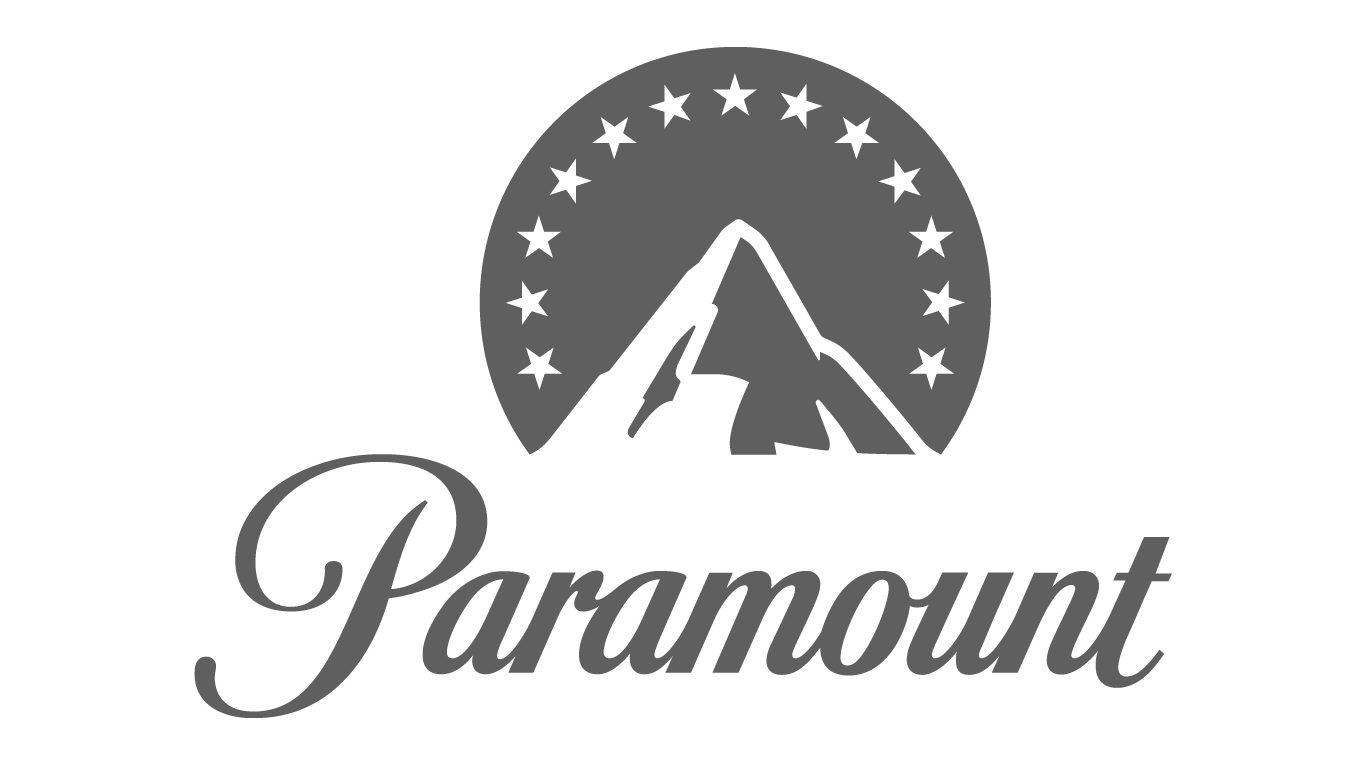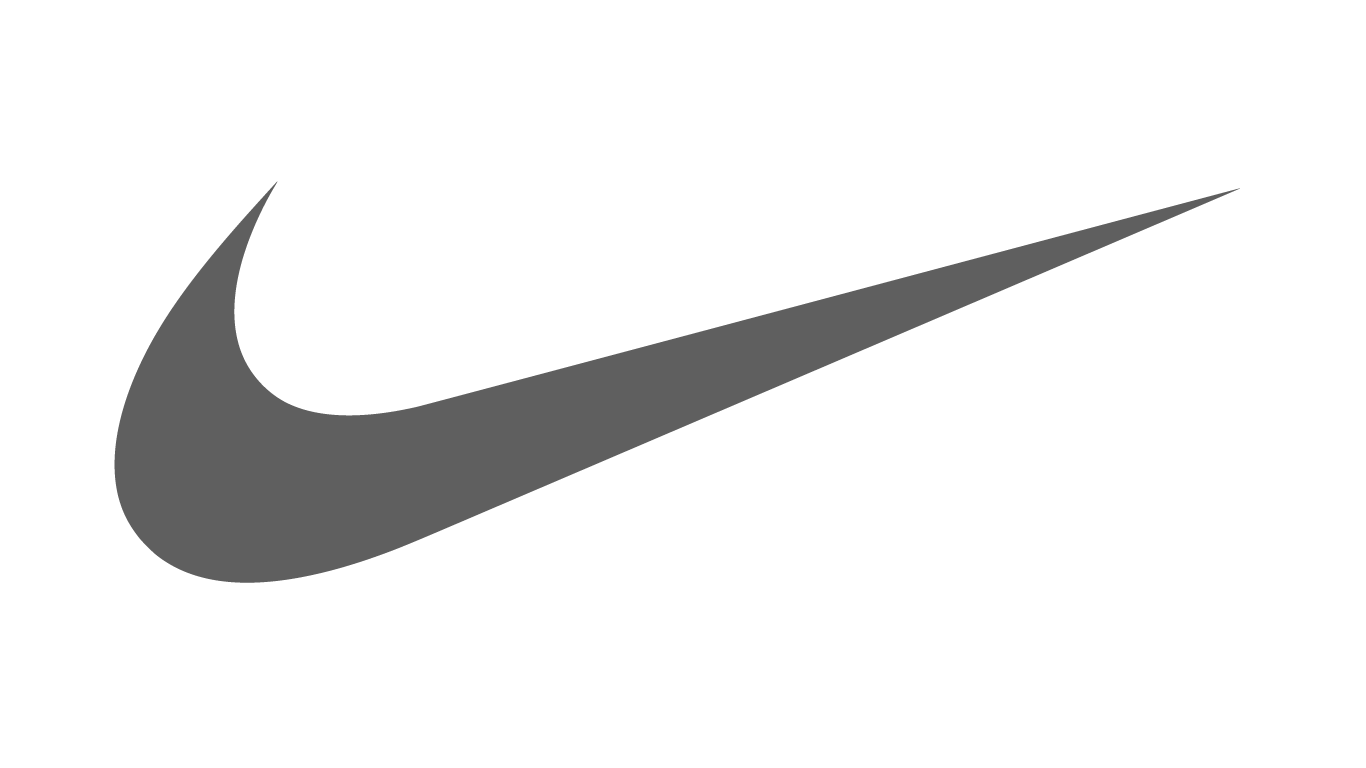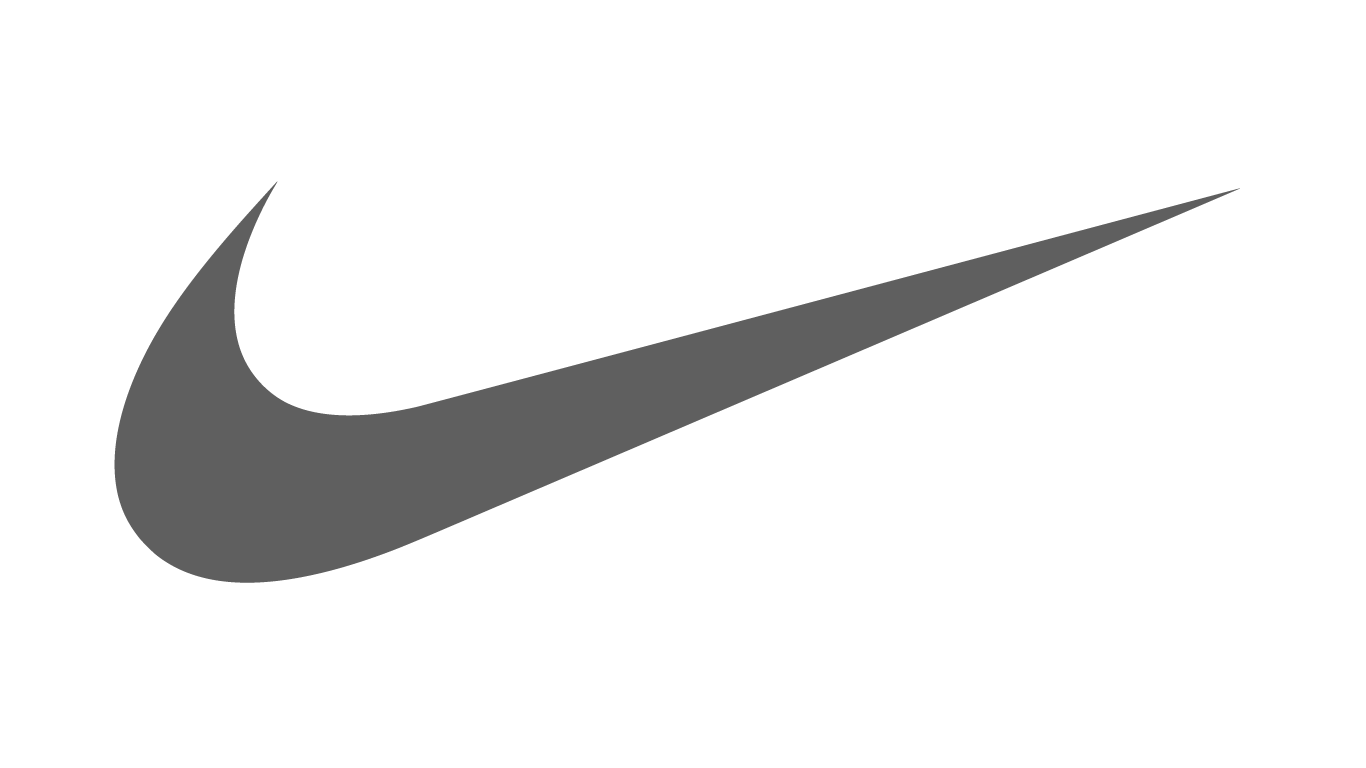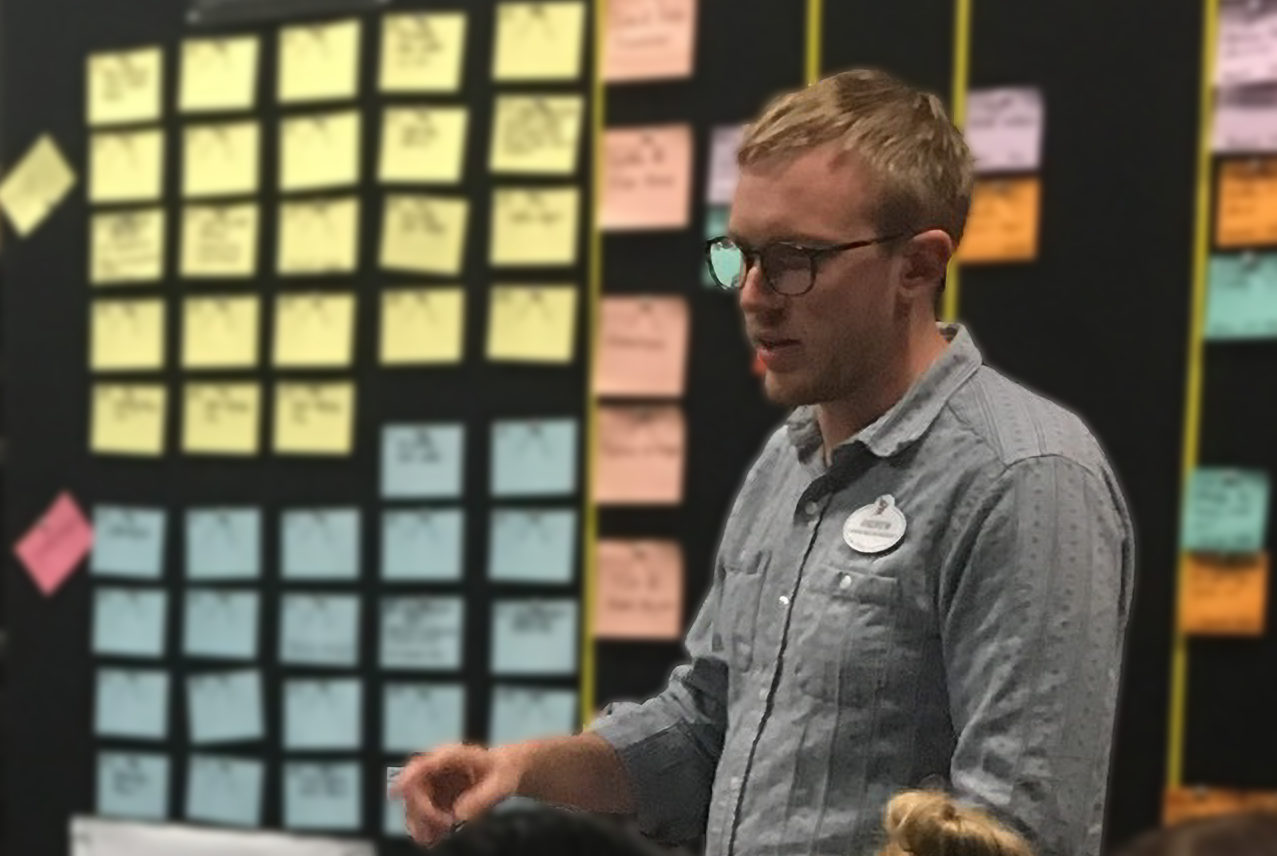 I'm on the journey from start to finish.
The journey starts with understanding the right direction. Then, we co-develop the best strategy and bring the dream to life.
We start by getting our bearings — what is the dream? Who is this for? What's possible? Ultimately, why are we here?
Through workshops, interviews, and research, we leave with a common language and understanding of what will make a successful journey.
Next, we plot our course — we translate our values and mission into a concrete experiential plan. What experiences and moments will come together to achieve the vision? What value will each provide?
Experience maps and return-on-experience analyses build deep alignment and enable value articulation to stakeholders, setting the stage to target a budget and engage the right specialist partners.
Map in hand, we head down the trail. Art, software, game design, architecture and more come together to bring the dream to reality.
I'll be there from concept through live operations, developing designs and working with specialists to ensure projects come to life the right way — through a rigorous, UX-led approach — and that the vision permeates the team.
Selected Work
See the sights.
My Values
What do I bring to a team?
01.
Excellence
A fantastic experience with flawless execution is the key to making an impact. With over a decade of experience working with the world's top creators, I know how to engage guests and get out of the way of their personal emotional journeys.
02.
Efficacy
Approaching projects through a design lens ensures all stakeholders understand the impact we're aiming for — and that we will all build towards it as a team — whether that impact is a change, a lesson, or provoking an emotion. I also work to ensure that we design for all, making accessibility and inclusion key to the process.
03.
Efficiency
Clarity of vision isn't just important in making the best experiences — it's critical in deciding what will contribute to the project and what will detract. Paired with a disciplined design process, we focus on the most impactful expreiences and spend time — and money — where it matters.
Let's talk
Embarking on a journey?
Let's plot a course together!